---
Are you a student looking forward to claim seat in a government medical college? Perhaps you might have heard from your elders that it's tough and you need to study day and night alike. Unless you know about the best coaching institute for NEET in Srinagar.
Yes indeed! It is very hard and that's why people celebrate, offer presents and reward those who qualify this exam. Certainly qualifying NEET or any competitive exam is a big achievement.
You can also be among them, but the question is: Are you willing to do it? Are you ready to put some efforts? Pus your limits?
It's not always the same, sometimes you have the motivation and sometimes you don't. You are putting efforts and working hard but you don't know whether you are focusing on right topics. You do a lot of hardwork but you are not sure if you are fully prepared with your lesson.
That's when you will need a coach, a trainer, a guide, someone professional who knows and will show you the right way things are done.
Now it is high time for you to join the NITians' family.
Why Nitians is the best?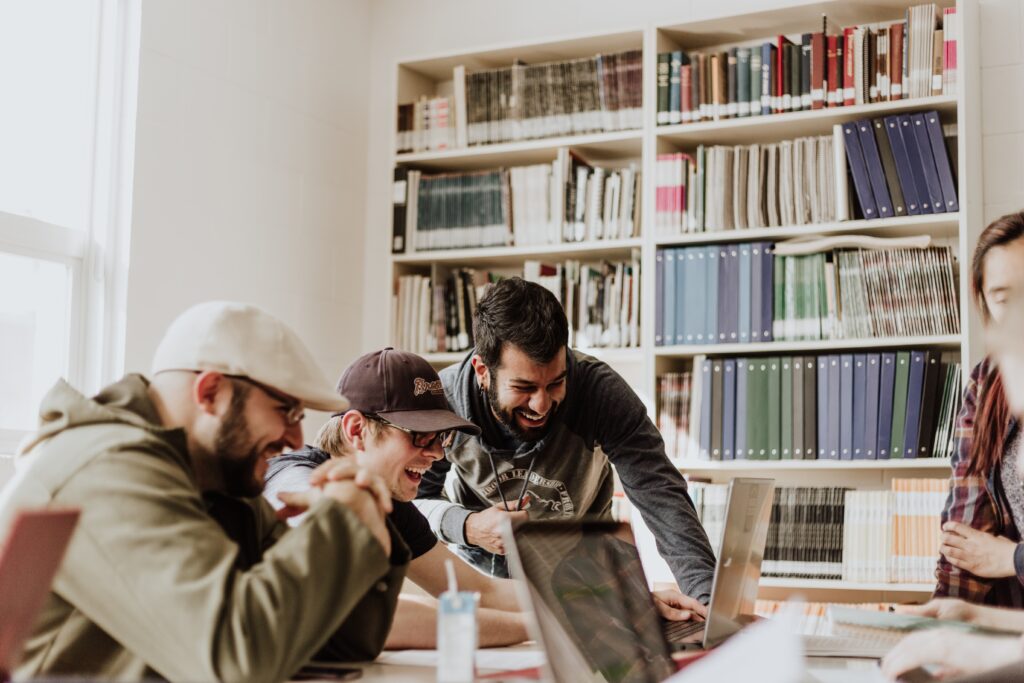 As for the reason why NITians' there are many. First of all we have a faculty who themselves have cracked these professional exams and have helped many other to gain selections too. Teachers who are not just teachers but subject experts.
Nitians' no doubt is the best coaching institute for NEET in Srinagar, we have proven this many times with exponentially growing graph of selections our pass-outs achieve each year.
If you have just started your journey in 10+2 Medical we welcome you to see our institute and have a consultation with us or click here to get a free quote from us.
We know of other institutes where too much pressure is put on a student so he or she loses the motivation to continue and there are many such cases that we have witnessed, this way there mental health is also compromised.
Nitians provides a competitive environment but it also ensures to keep it student friendly so that it keeps motivating each one to work harder and do better.
Is NEET coaching of any real benifit?
Indeed you cannot do it alone yes there are some exceptions there just like we have in chemistry.
As mentioned earlier you will always need a guide, a teacher to show you the correct way.
Instead of relying on assumptions, experimenting with things or doing it as if trails and run. It is wise to listen to people who have already experimented with the things and know that right and wrong of every action.
This way it will not only allow you be efficient at your learning but also save you a lot of time which indeed is necessary for students preparing for NEET.
Conclusion
Nitians career institute is the best institute for your dream of becoming a doctor or an engineer come true. We work by helping you realize your absolute potential through intensive study session, personal attention and regular assessments. We promise to give our students the BEST.
Our procedure involves stringent quality procedures to deliver the course in the most effective manner with the basic objective of relevance and excellence.
Our unique methodology, a conceptual approach and our prominent faculty members attract the best talent.